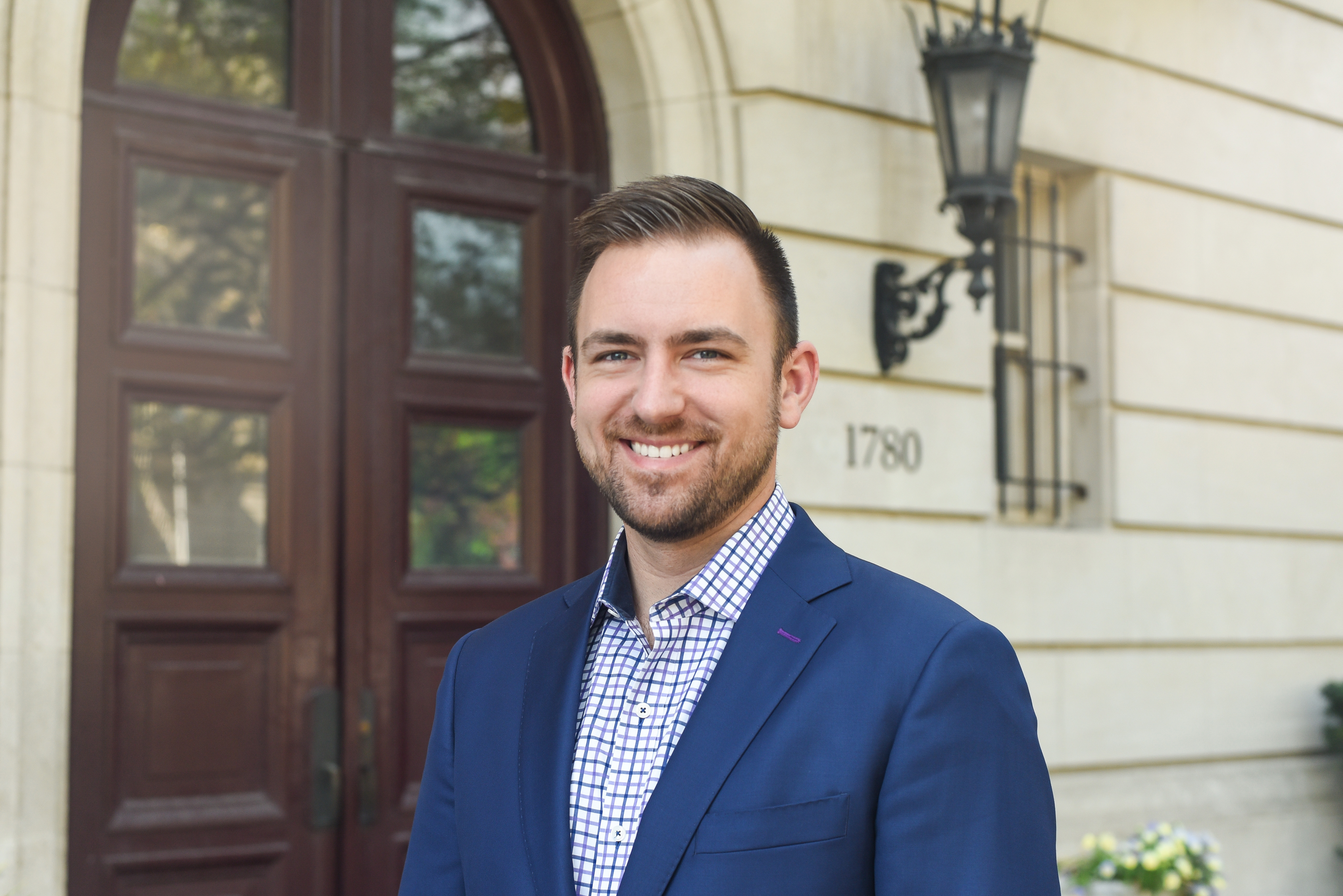 Craig McCullough
202.650.7781
Craig@CatalystMetroDC.com
Craig has lived and worked in the Washington DC area since 2009. He became a Realtor after five years in accounting where he specialized in Construction and Real Estate accounting.
Craig has worked with some of DC's largest Real Estate Developers, assisting in financial analysis and compliance. His understanding of Real Estate Finance provides him with the skills to assist buyers and sellers to ensure that their transaction is financially sound and beneficial to them.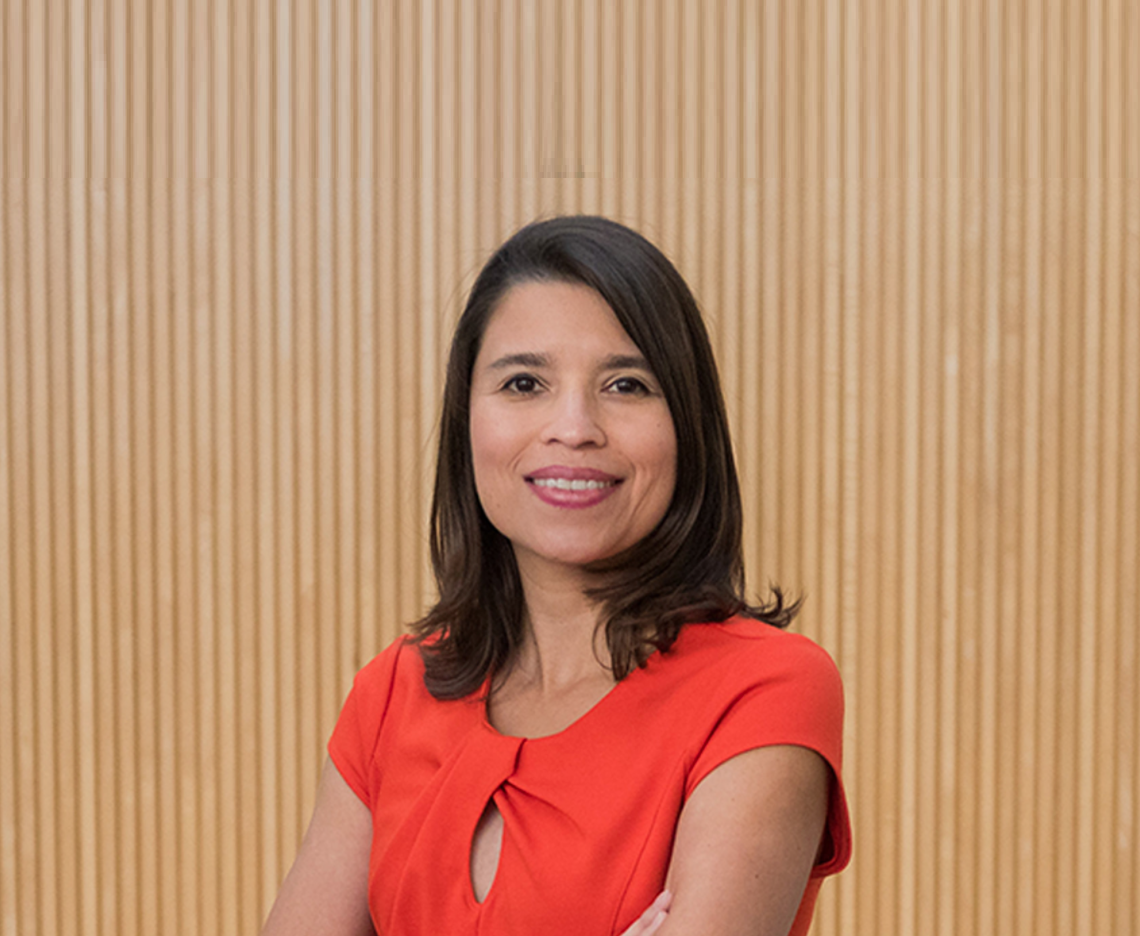 Marcela Correa
202.510.5125
Marcela@CatalystMetroDC.com
Marcela dedicates herself to all aspects of real estate—from construction to property management. She is a real estate investor who buys, renovates, and sells residential properties and renovates homes for homeowners and fellow investors. Marcela loves working with people and helping them realize their dreams when it comes to real estate. Clients—home buyers, home sellers, and investors alike—can rely on her wealth of experience, negotiation skills, and dedication in all their transactions.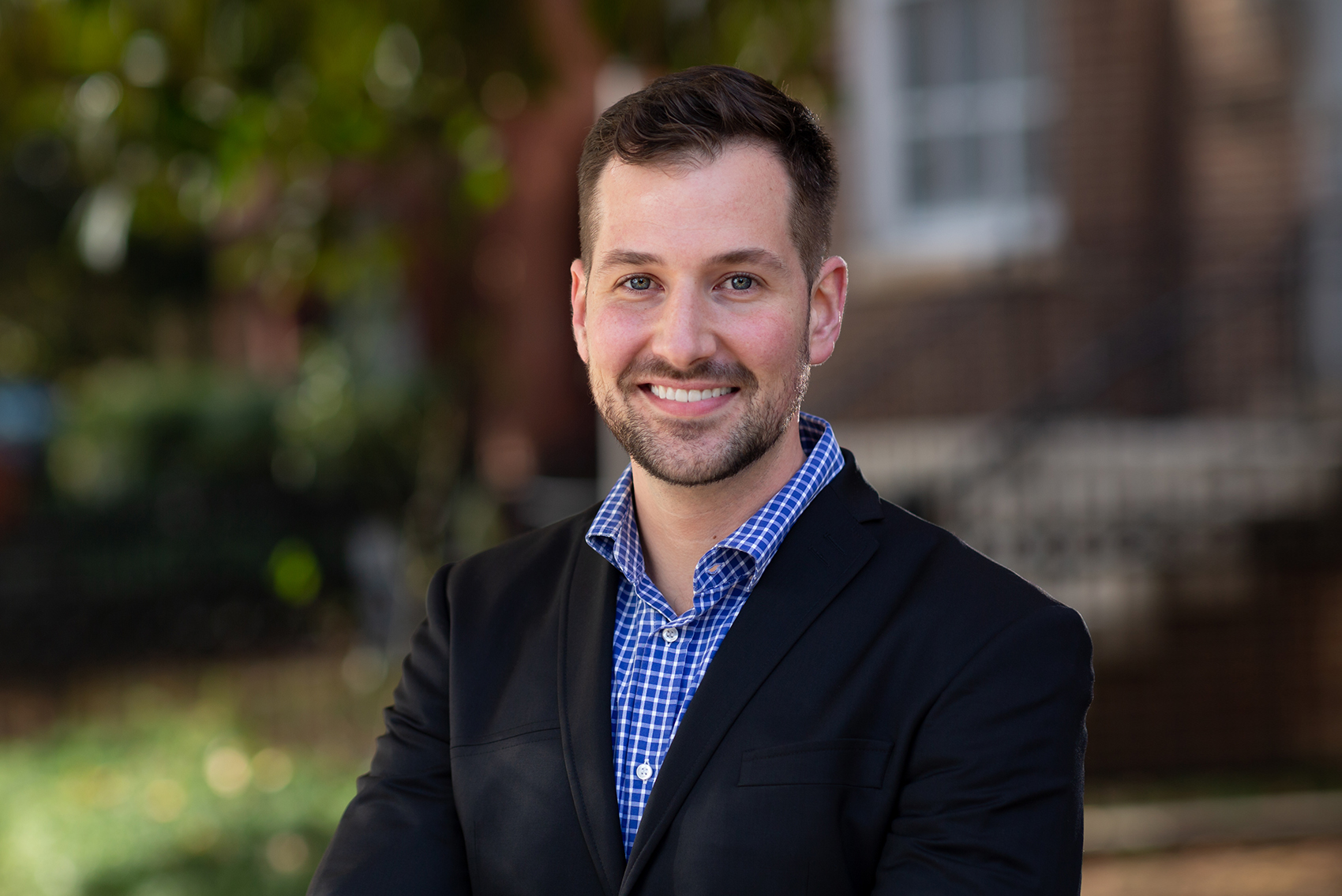 Nicholas Quinn Williams
Associate
202.910.7095
Nick@CatalystMetroDC.com
Nick developed an interest in real estate as a child when his mother would take him to open houses on the weekends. He'd imagine how rooms would look and envision the life of the happy family that would live there. After many years of living in Rio De Janeiro and Oslo, Nick moved back to D.C. to start his career in Real Estate. Nick's professional background is rooted in hospitality management and customer relations. He holds a Master's Degree in International Marketing Management from Boston University. Nick knows how to treat every client like they are his only client and leverages his expertise in marketing to position your home to potential buyers.