Like all major cities in America, Washington, DC is divided up into neighborhoods. Some have clearly defined boundaries and others tend to blend into the neighborhoods around them. Many first-time home buyers in DC find it difficult to purchase in the same area that they rent. Rising prices, limited inventory, and development are all causing home buyers to consider a new home in a new hood. My approach to purchasing based on neighborhood is a bit more generic. Rather than creating a list of neighborhoods to shop in, I work with clients to identify a list of traits that they would like in a neighborhood. Using that list, we can explore new areas of DC that have all of those traits, but the price points might be better on the bank account.
Take a moment to write-down your list of 5 traits a neighborhood must have to fit your needs. Let's take a look at 5 common traits most buyers look for, but may not know about in less popular neighborhoods.
Walking Distance to Restaurants
Petworth (800 Block of Upshur St NW)
If you are new to the city, or have never ventured north of Columbia Heights, you might not be aware of the great selection of restaurants on the 800 block of Upshur St NW. Welcoming you at the corner of Upshur St and Georgia Ave is Slim's Diner, a wonderful family restaurant and diner serving breakfast and lunch. I highly recommend the Patty Mel. It's delicious. Continuing down the block you will find Himitsu, Petworth Citizen, Hank's Cocktail Bar, Timber Pizza, Ruta del Vino, and more. If you finish dinner in time, you can even grab a sweet treat at Lullabelle's Sweet Shop to bring on your walk home. Given it's location in Petworth, almost any home is only about a 10-20 minute walk away.
Walking Distance to a Good Coffee Shop
Woodridge (Zeke's Coffee of DC)
While this great local coffee brand can now be found downtown, the original DC coffee shop is on the 2300 block of Rhode Island Ave NE. On either side of Rhode Island Ave NE you can find sizable homes for very affordable prices. Zeke's is a family-owned business and was founded in Baltimore, MD, but has quickly become a recognized name amongst coffee fanatics. If you love the sound of this place, but end up in another neighborhood, they offer a DC Coffee Club that can be delivered to your home.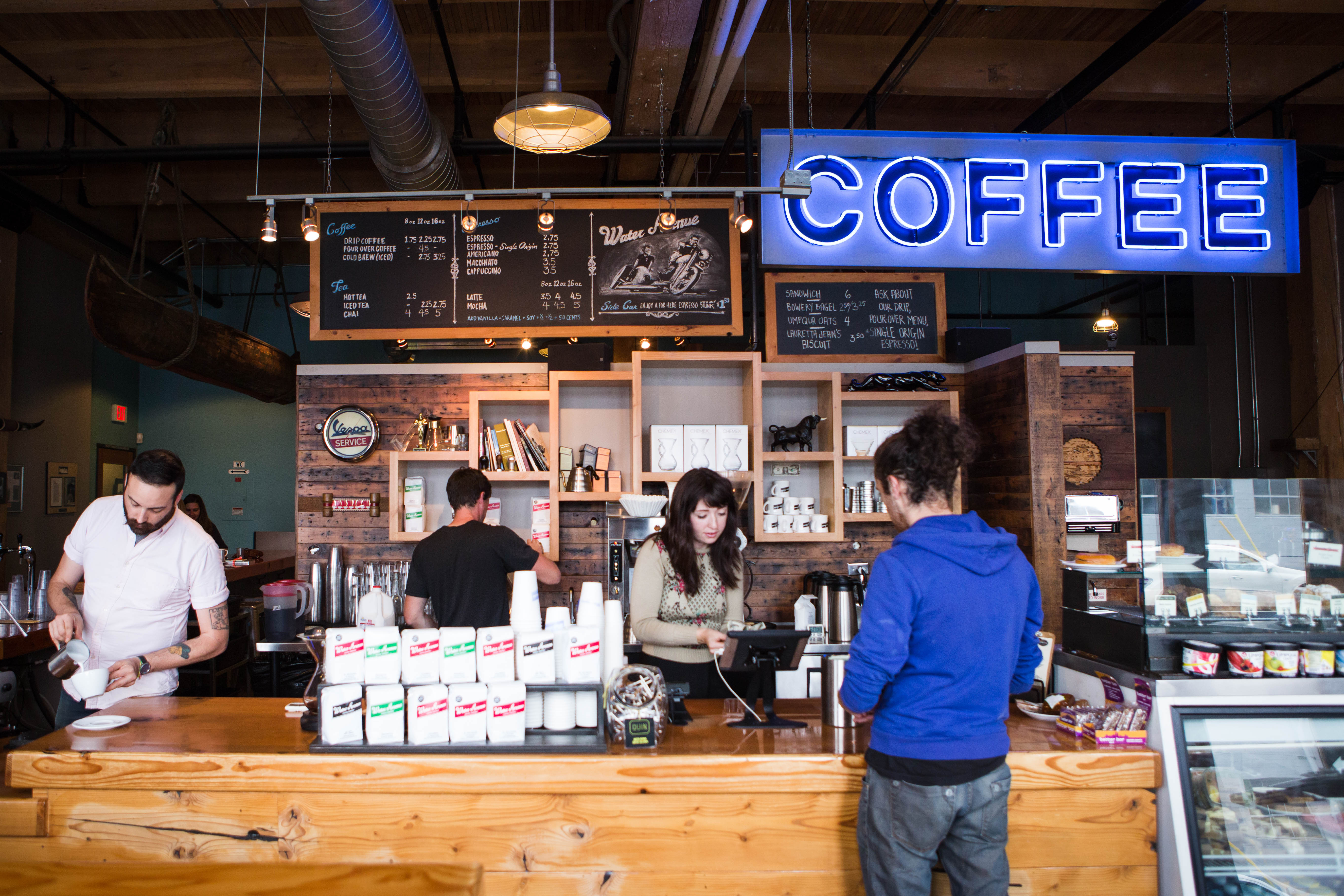 Must Have a Dog Park Nearby
Kingman Park (Kingsman Field Dog Park)
Quietly tucked away next to Kingsman Field at 13th and D St NE is a cute little dog park. While prices in Kingman Park has risen in the past few years, the neighboring area of Rosedale is still reasonably priced and is a short walk to the dog park. As you learn to make new friends in your new hood, so should your four-legged friend.
Must Have a Grocery Store or Market
Benning (Safeway)
The area of NE that has easy access to grocery and still affordable house prices is Benning. It is an area between the Minnesota Ave and Benning Rd Metro stations.
Ivy City (Mom's Organic Market)
Tucked into the Hecht Warehouse redevelopment is Mom's Organic Market. This is easily accessible to both Ivy City Residents and Trinidad residents.
Near a Gym or Fitness Center
Ivy City (Planet Fitness)
Located around the backside of the Hecht Warehouse redevelopment is a brand-new Planet Fitness location. Easy street parking and garage parking are available, but this gym would also be walking distance for Ivy City or Trinidad residents.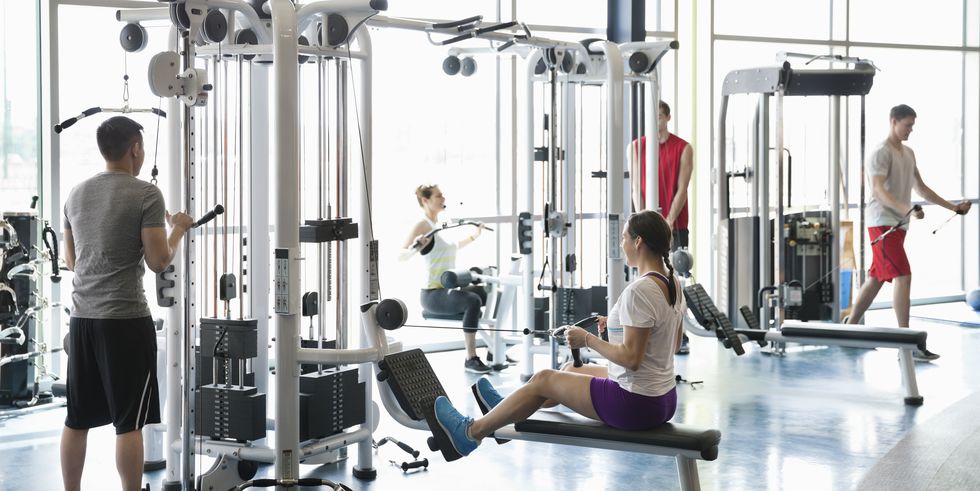 Michigan Park (Turkey Thicket Rec Center)
Located just outside of the hot neighborhood of Brookland DC, Michigan Park is home to Turkey Thicket Rec Center. It has numerous amenities, including a fitness center and indoor pool. Running tracks outside and the school playground next door make for a great source of exercise for anyone in the family. The fees for membership are very low and, in some cases, free. You can find out what your membership cost would be on the DC Parks and Recreation website.